Wembley Stadium


Wednesday, November 20th, 1974
kickoff at 19:45
European Championship Qualifier
Attendance: 84,461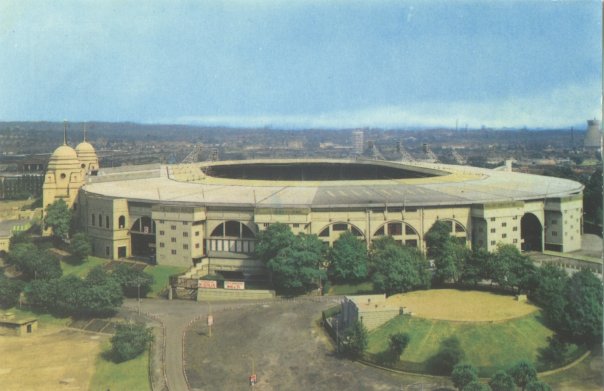 ---
Managers
---
Players

PORTUGAL

1
Vitor Damas
2
Artur Correia
3
Humberto Coehlo (Capt.)
4
Carlos Alhinho
5
Osvaldinho
6
Teixeira
7
Joao Alves
8
Vitor Martins
9
Tamagnini Nené
76
10
Octavio Machado
11
Chico
76

Subs
16
Romeu da Silva
76
15
Antonio Oliveira
76

DT92 Members at this game: (you can click here to load your profile picture)
toasis
92

andy james oufc
87

philorient
79

HammerheadSaint
71

Dreadful game. First time watching an England game. Had travelled up from Portsmouth with friends. Brooking and Clarke were in England team. Saving grace was being able to get a curry in Southsea at 2.45 a.m. to cheer us up.


badinage
61

stevedonbrown
45

My first ever football match.


trebilcock
19

john warr
18

only england game i have seen and it was a boring 0-0 draw.