Wembley Stadium


Wednesday, December 10th, 1969
kickoff at 19:45
International Friendly
Attendance: 100,000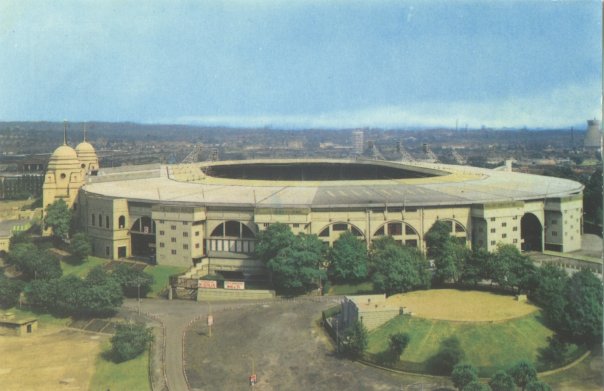 ---
Managers
---
Players

PORTUGAL

1
José Henrique
2
Hilário da Conceição
3
Carlos Cardoso
4
José Carlos (Capt.)
5
Alfredo Murça
6
Fernando Tomé
7
Toni
8
Jaime Graça
72
9
Félix Guerreiro
10
Manuel António
72
11
Jacinto João

Subs
12
Mario Campos
72
13
Ernesto Figueiredo
72

Francis Lee missed a 70th minute penalty.


DT92 Members at this game: (you can click here to load your profile picture)
rtarvin
84

alanchapman
30

Match no. 131. A dour game decided by one of Jack Charlton''s specialities: the near post header from a corner where he would stand directly in front of the goalkeeper and then glance in the inswinging corner.